Telangana Topper Who Died by Suicide Was Told to 'Vacate Delhi Hostel, Denied Scholarship'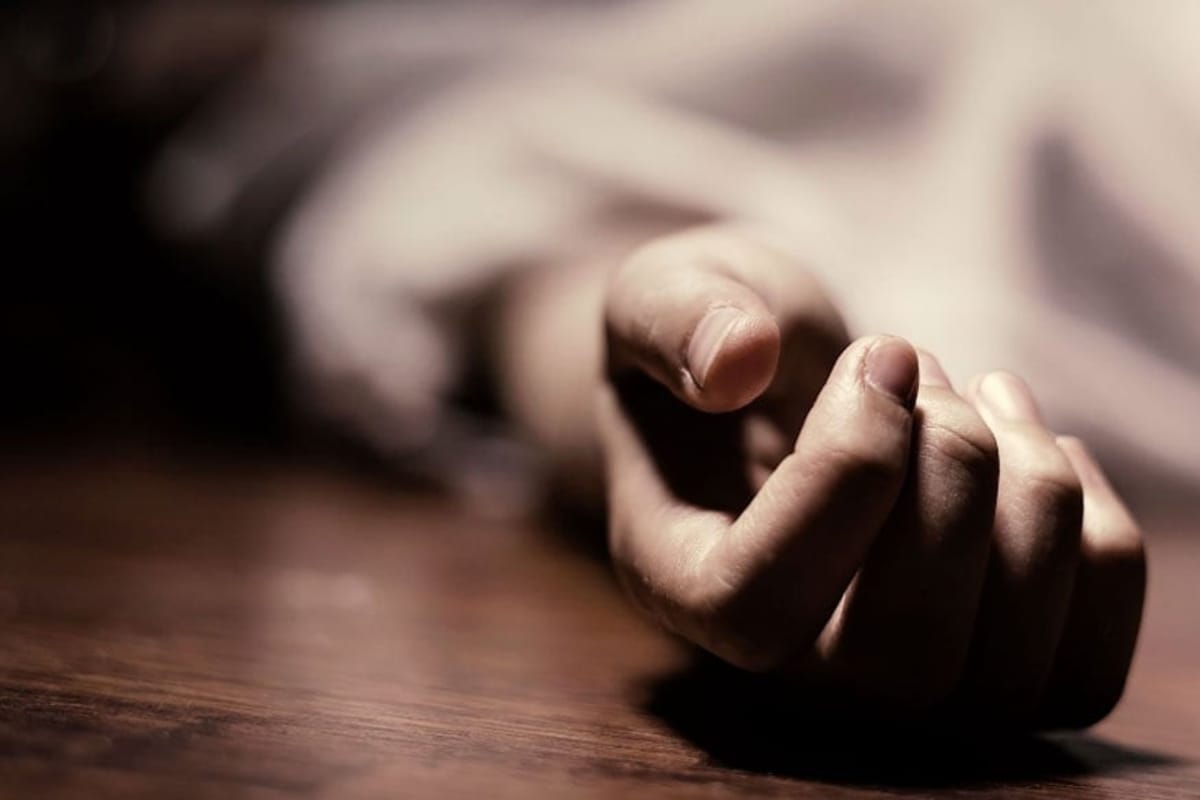 Aishwarya, a Mathematics student who could not afford her education, said in her suicide note that she did not want to be burden on her family and did not want a life without education. Protests have since erupted demanding justice for her and her death has been labelled as "institutional murder".
from Top Education and Career News- News18.com
Read The Rest...