With Cong's Failure to Hang on to its Icons, Here's Times When 'Neutral' Pranab Da Made His Party Uncomfortable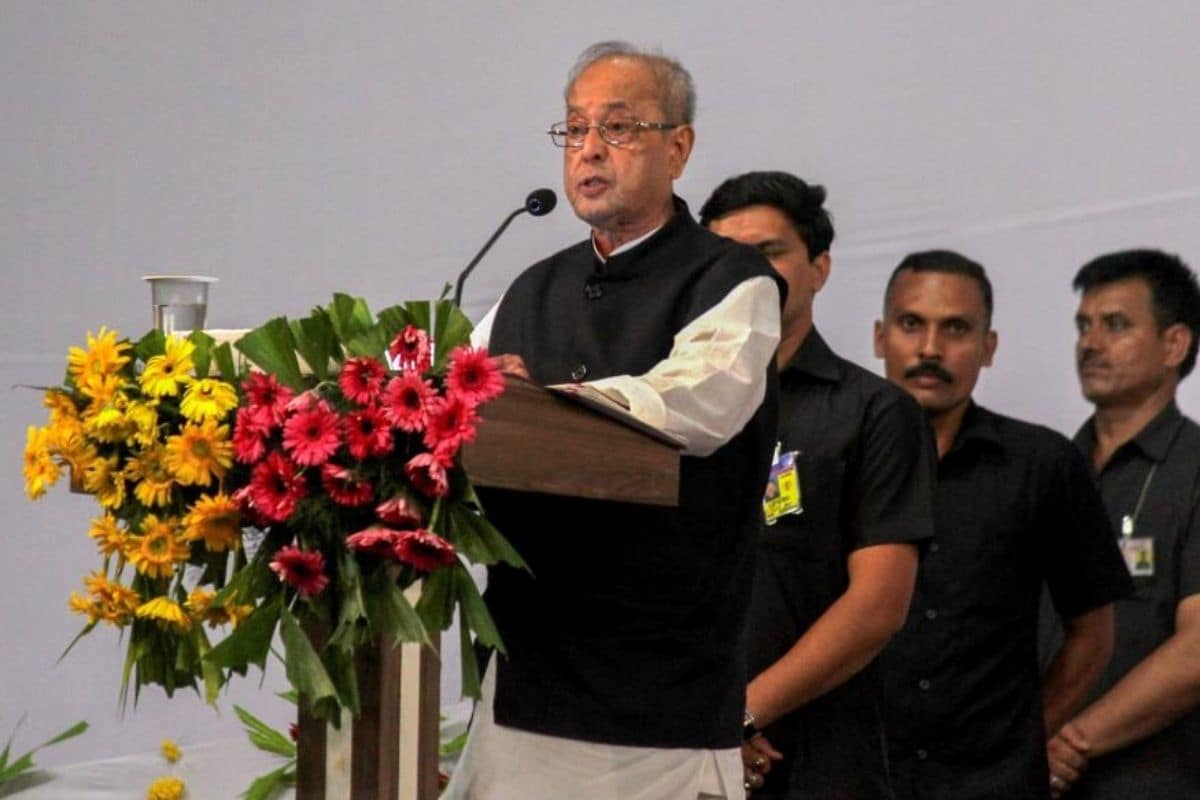 Pranab da's long and eventful association with the Congress has already receded into the background. It was the BJP-led NDA which awarded him the Bharat Ratna in 2019, and news of his demise was mourned by the BJP leaders, with heart-warming visuals of Prime Minister Narendra Modi engaging with him or bending to touch his feet and seek his blessings.
from Opinion Articles, Expert Views, Column, News Analysis, Viewpoint at News18
Read The Rest:...