Why Rivers Need Trees, Writes Sadhguru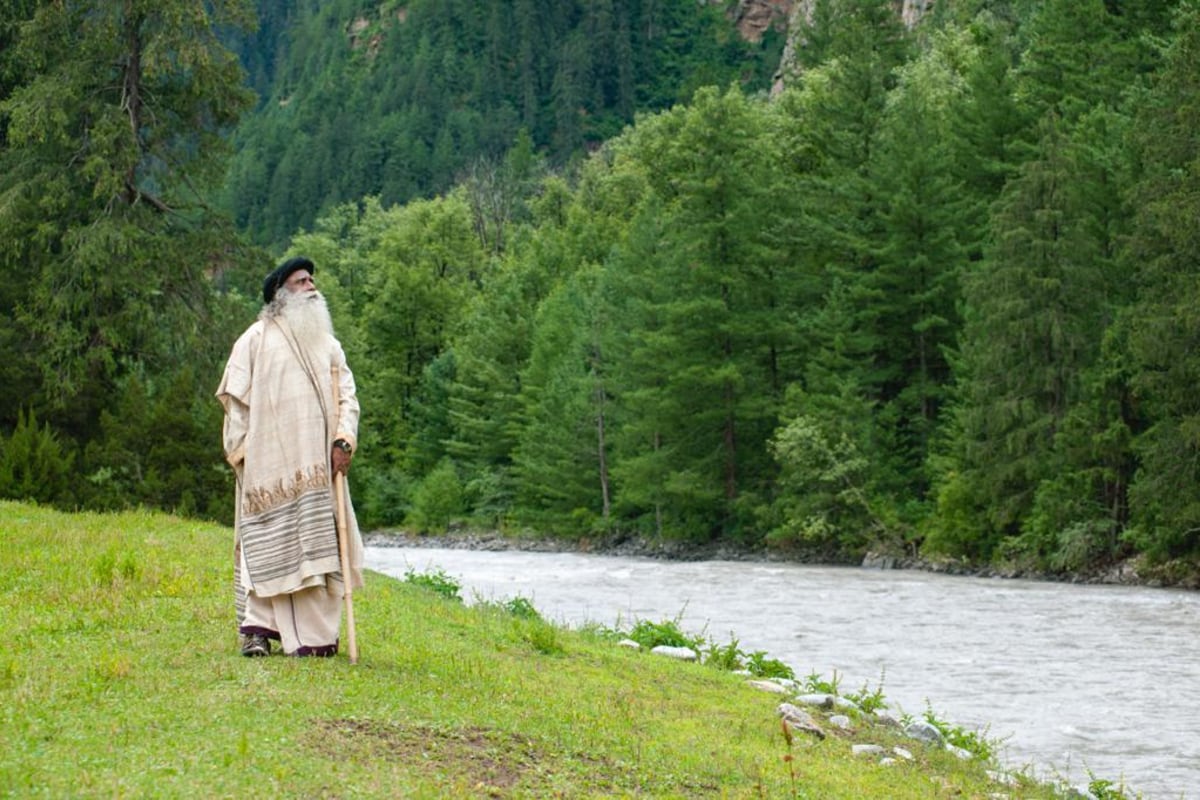 If we create vegetation, it will hold water, and the rivers will be replenished. If we spread this awareness to everyone in the country, arrive at a common policy, and start the implementation, it will be a huge and successful step for the future of our nation and for the wellbeing of generations to come.
from Opinion Articles, Expert Views, Column, News Analysis, Viewpoint at News18
Read The Rest:...