Will Uddhav Attend? Ram Temple Ceremony Another Awkward Moment for Sena-Congress-NCP Alliance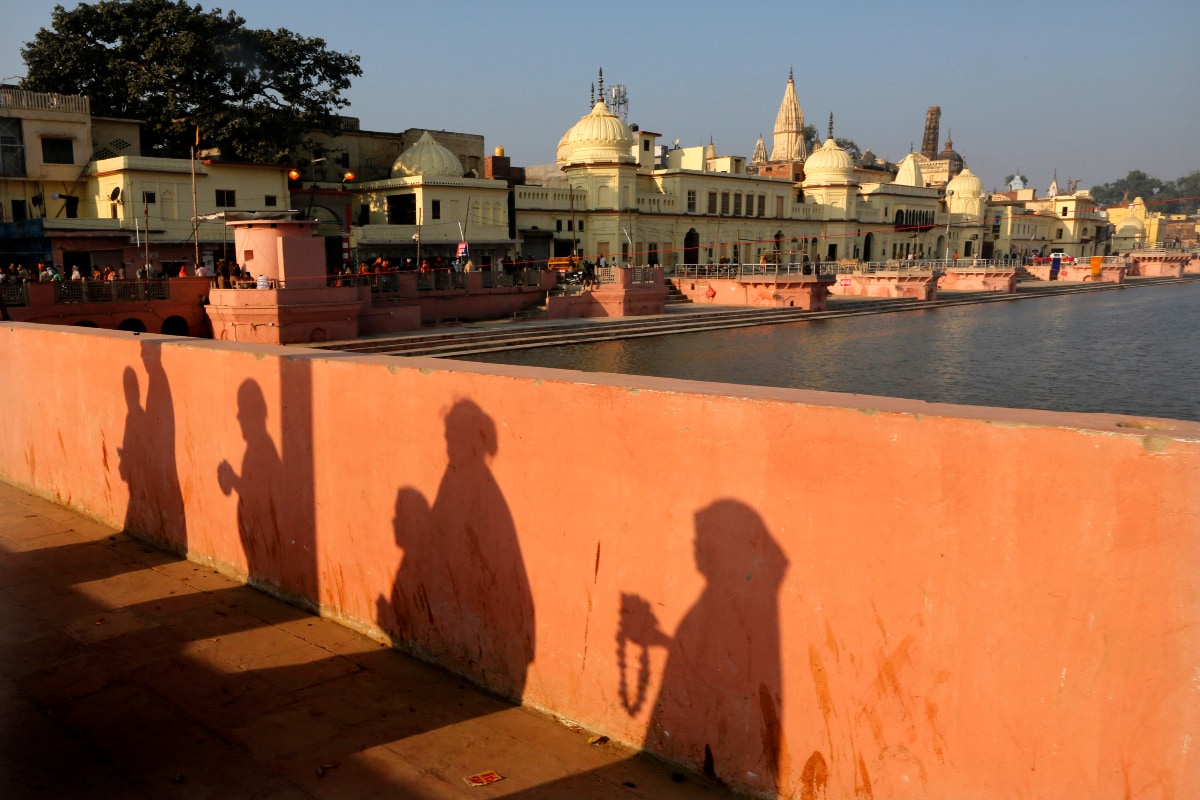 The opposition BJP has tried to capitalise on the incongruence between the allies, and questioned how the Shiv Sena can tolerate an "insult" to the cause of Lord Ram by NCP chief Sharad Pawar, who questioned the need for a ground-breaking ceremony in the middle of a pandemic.
from Opinion Articles, Expert Views, Column, News Analysis, Viewpoint at News18
Read The Rest:...