Saddled with Rs 425 Bn Debt, EU's 6-Month Suspension a Deathblow to Pakistan's National Carrier PIA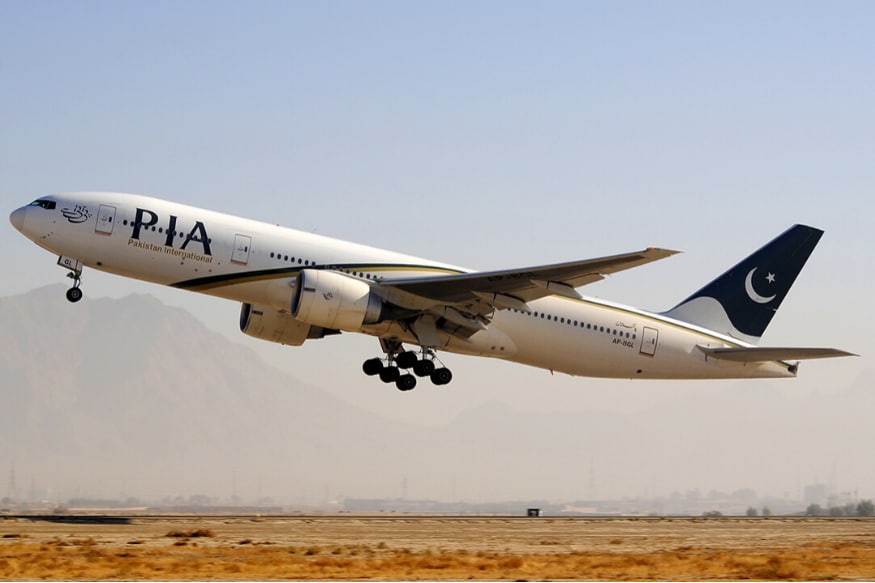 PIA has suffered an accumulated loss of Rs 425 billion since 2008. Last year, PIA authorities asked the Federal government to write off its loan for which PIA has to pay Rs 3 billion interest each year.
from Opinion Articles, Expert Views, Column, News Analysis, Viewpoint at News18
Read The Rest:...