Fighting Fear, Loss and Moral Dilemma: Leadership Lessons from Army in the Time of Coronavirus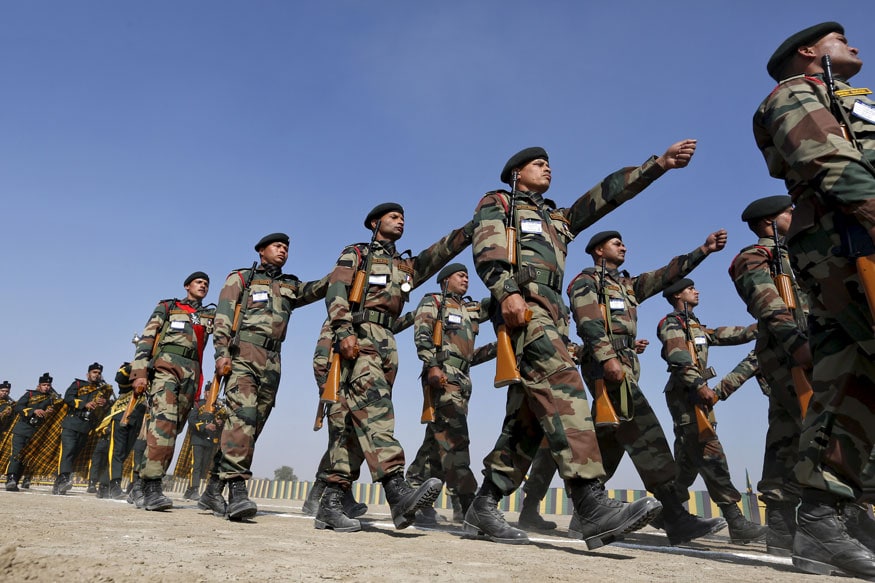 In a crisis, the present can appear to overwhelm all else. But good leaders must also keep an eye on long-term objectives because an excessive focus on the present can sometimes jeopardise the future.
from Opinion Articles, Expert Views, Column, News Analysis, Viewpoint at News18
Read The Rest:...