Hegemonic Category of 'Quota MP': An Upper-class Person is Seen as 'Talented' while SC/ST are Stigmatised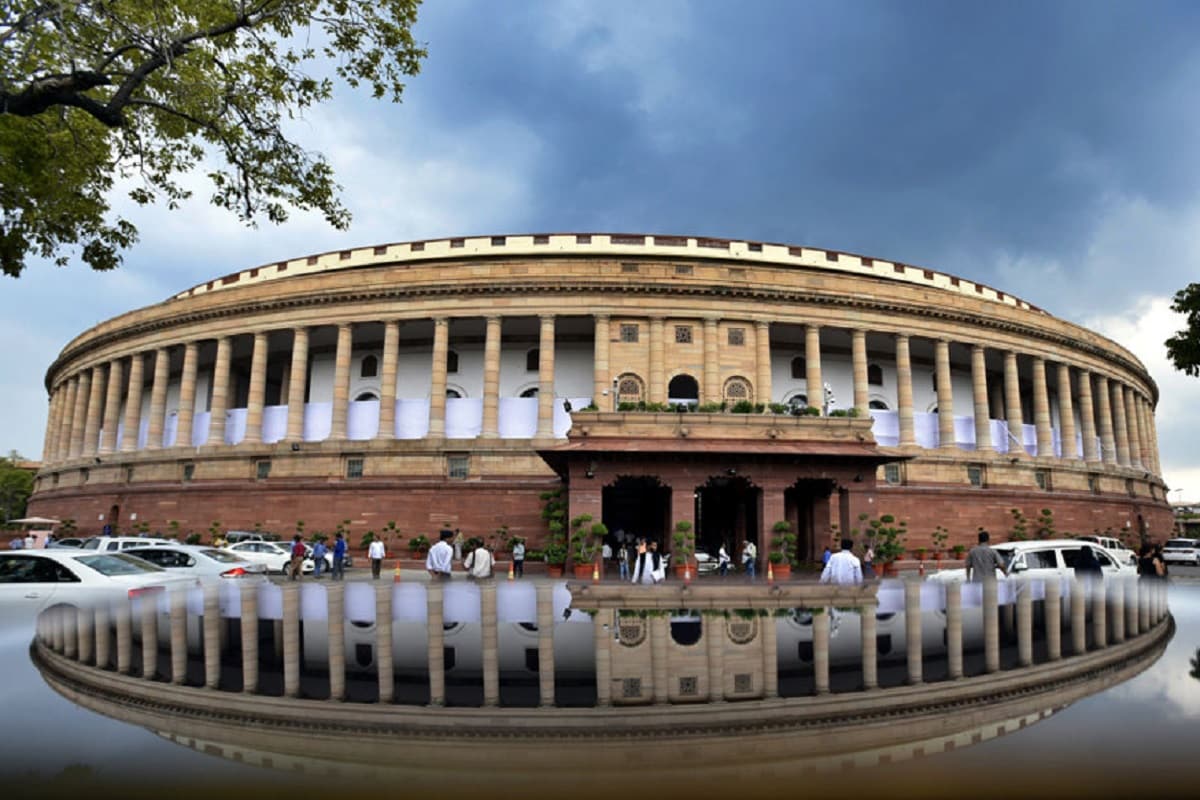 The 12 members, nominated to the Rajya Sabha, are not referred to as 'reserved quota MPs' the way SC or ST MPs are, even though the latter are in fact elected by the people just like all the other MPs, but from reserved constituencies. Since Independence, the government has nominated 136 members to the Rajya Sabha. Of these, 50 are Brahmins. There are 43 others from dominant castes.
from Opinion Articles, Expert Views, Column, News Analysis, Viewpoint at News18
Read The Rest:...