At Daily Loss of Rs 28 Crore in Q1, Air India Struggles to Stay Afloat as Govt Keeps Pushing Deadlines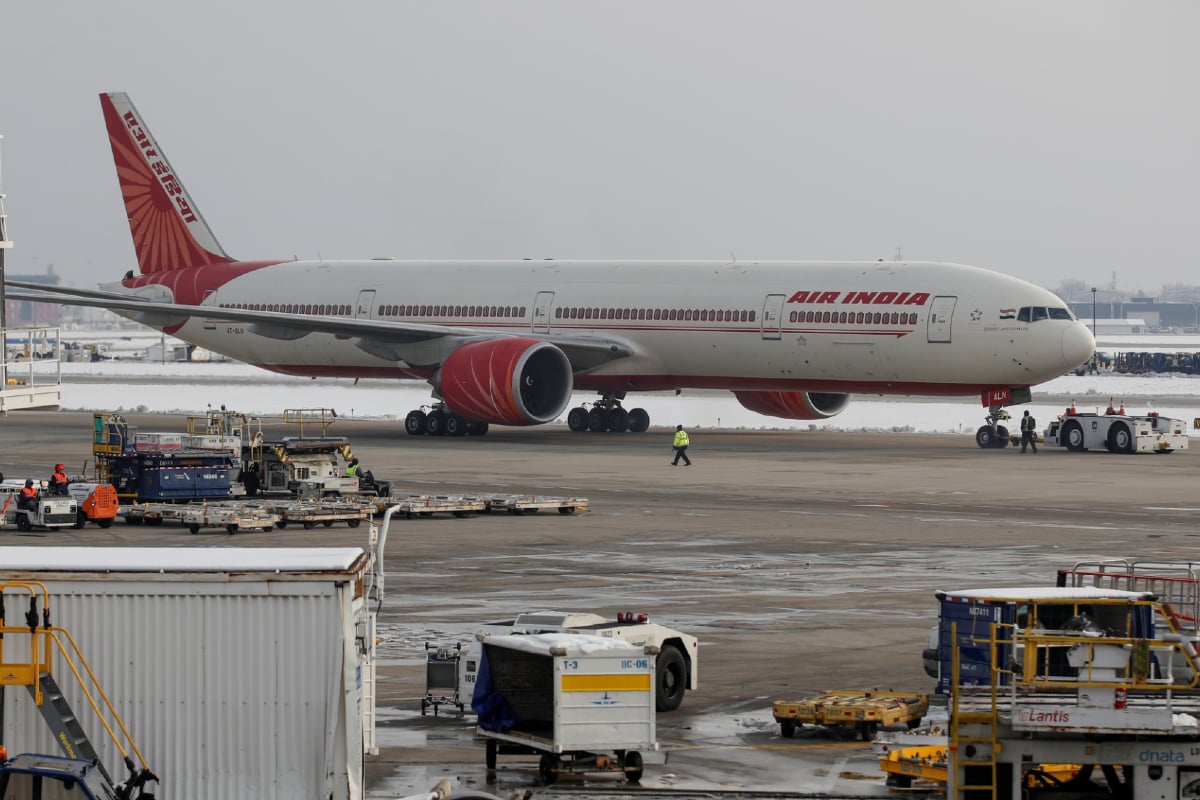 While we are continuously assured of multiple bidders being in the fray for buying out this loss-maker, the government has been postponing the Air India selloff date month after month. Now, a raging pandemic and resultant disinterest among potential bidders is being cited to push deadlines further.
from Opinion Articles, Expert Views, Column, News Analysis, Viewpoint at News18
Read The Rest:...