Receding Social Base, Rifts Within & Pawar's Masterstrokes: Is Time Up for Congress in Maharashtra Too?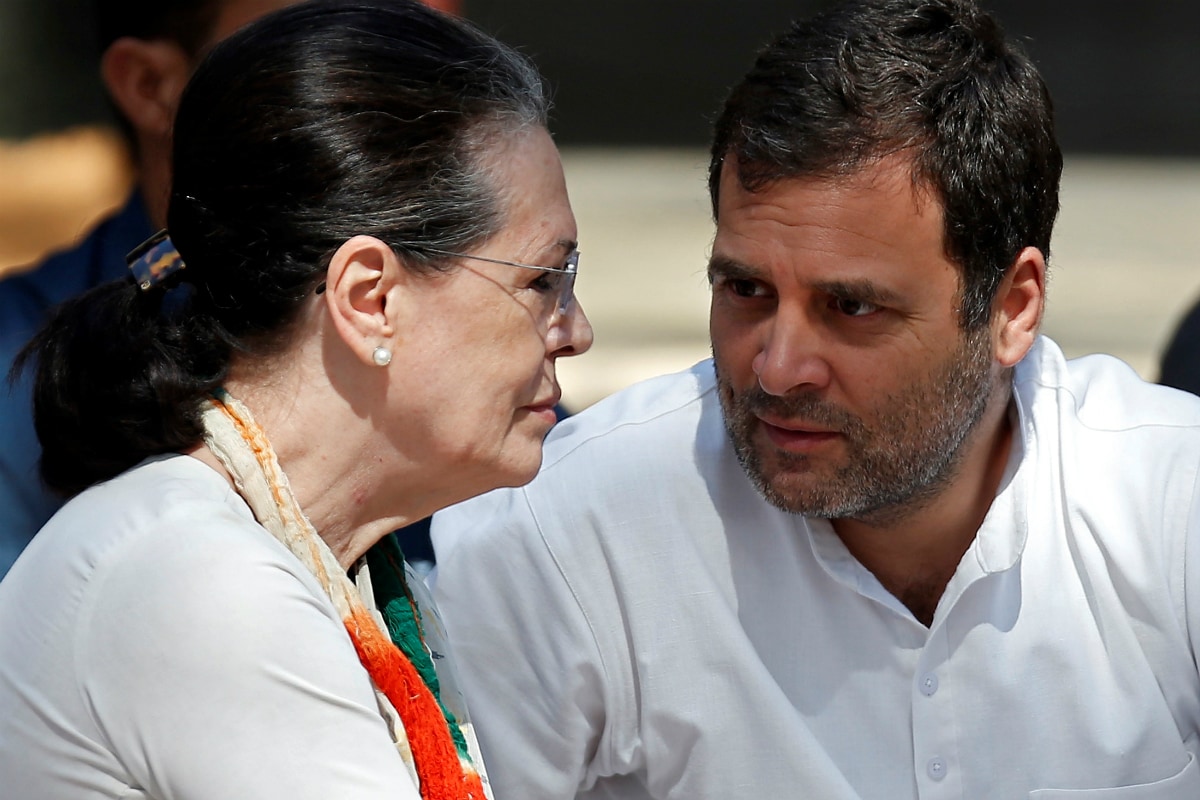 Though the Congress is part of the Shiv Sena-led Maha Vikas Aghadi (MVA) regime under Uddhav Thackeray, its ministers complain that the government is seen as that of the NCP, which holds the cream portfolios, or at best, of the Shiv Sena-NCP.
from Opinion Articles, Expert Views, Column, News Analysis, Viewpoint at News18
Read The Rest:...