Rethinking Churchill: A Genuine Genocidaire Whose Worst Victims Were Indians, Writes Shashi Tharoor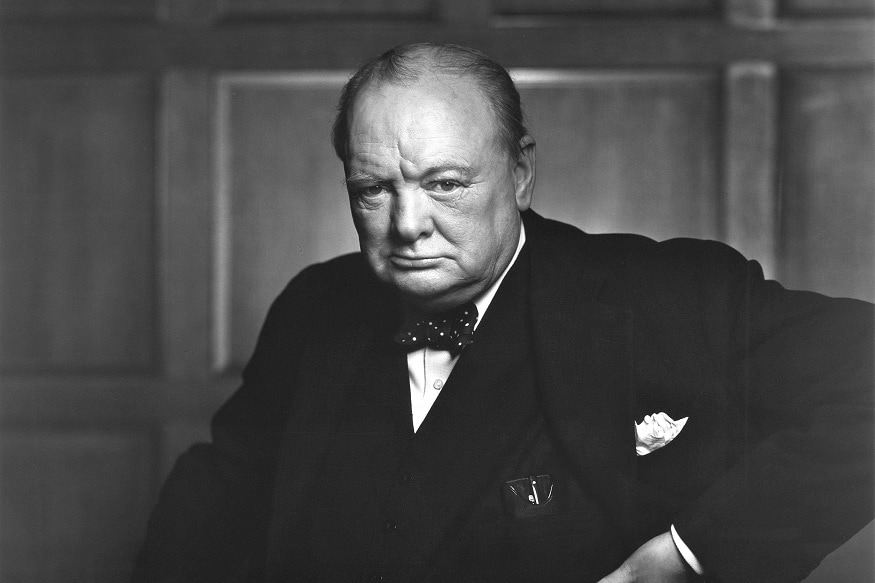 Churchill's wartime philosophy was simple: he would exterminate the Japanese, bomb the Germans into the ground, and starve the Indians to death. Thanks to Churchill's personal decisions, some four million Bengalis died of hunger in a 1943 famine.
from Opinion Articles, Expert Views, Column, News Analysis, Viewpoint at News18
Read The Rest:...