Sadhguru On Working Together For A Conscious Planet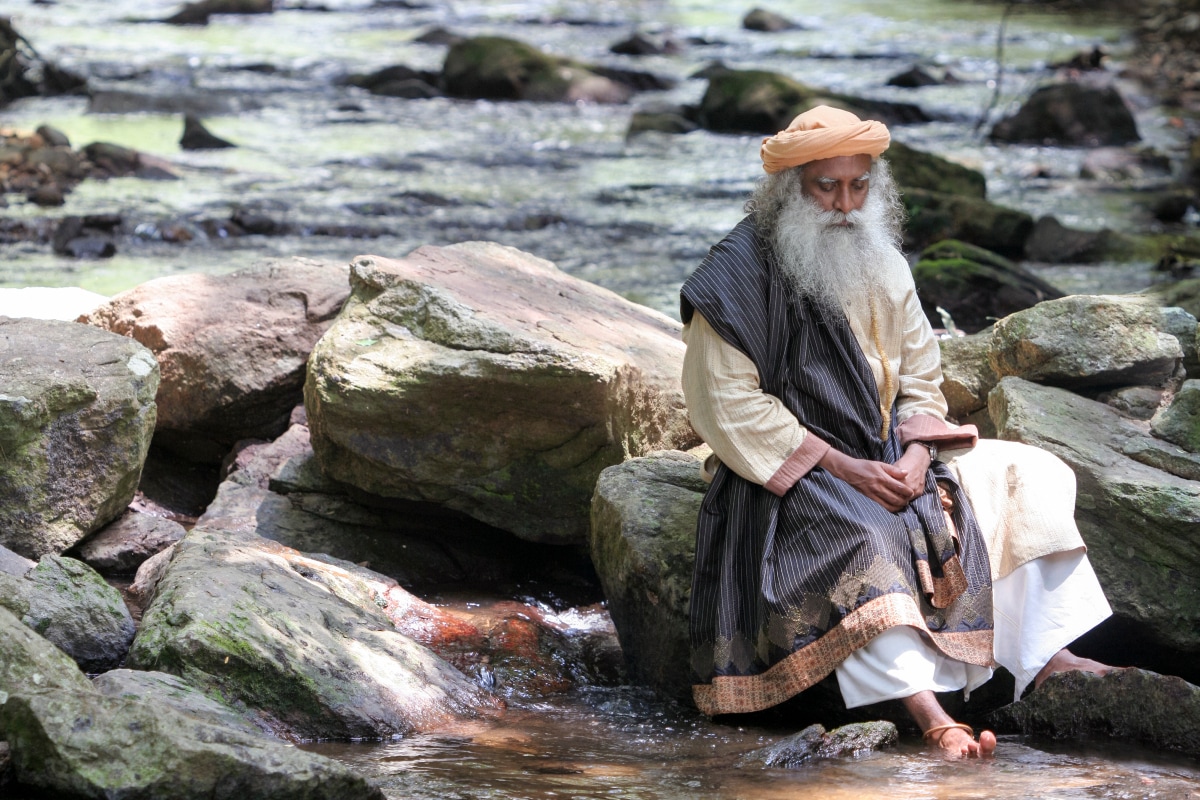 If billions of Martian locusts landed here and began to cut through all our trees, turn our soil into deserts, and suck the water out of our rivers – we would have definitely exterminated them. But the problem is not alien locusts. The problem is us.
from Opinion Articles, Expert Views, Column, News Analysis, Viewpoint at News18
Read The Rest:...