Akhilesh's Australian Education, Jyoti Basu's Capitalist Son & Sanskari Luminaries' English-medium Schooling: A Whiff of Hypocrisy in NEP 2020's Language Formula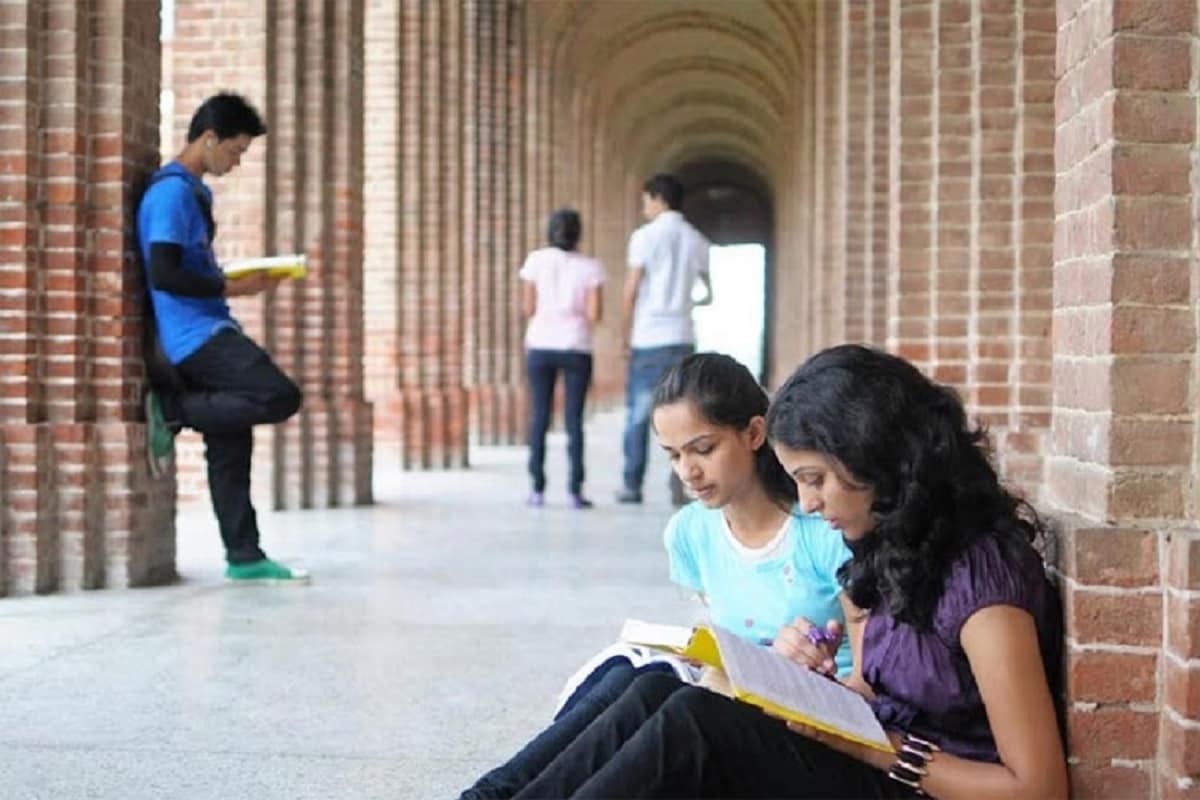 From socialists and communists to the sanskaris — everybody is opposed to the language that adds a competitive edge to our economy, that affords an opportunity to the children of the poorest to improve their lot, that opens up new vistas for the Indian mind. But the anti-English activists never relent.
from Opinion Articles, Expert Views, Column, News Analysis, Viewpoint at News18
Read The Rest:...